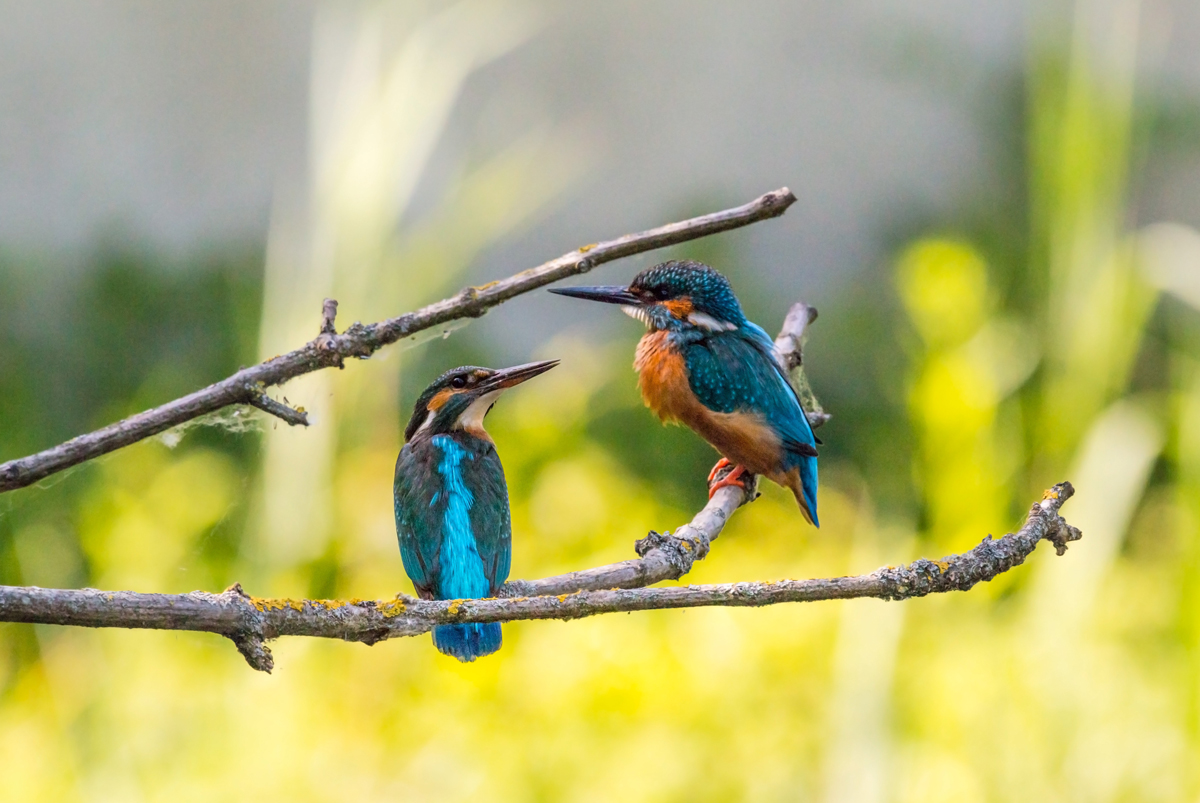 Here at Somerville Sustainable Cleaning we understand and sympathize with many of the challenges facing the small business owner or manager: Rising overhead, diminishing margins, taxation, red tape and the list goes on and often cleaning your work space sneaks in your to do list, as if you did not have enough.
We also understand some of the limitations you may have, such as accessibility to the space itself, security concerns, limited to no store space for cleaning equipment/chemicals, lack of knowledge etc…With all of that in mind, we have developed adaptable cleaning programs to fit your needs and budget. SSC is ready to provide janitorial services from as little as once a month, every other week, to one or two or three time per week if needed. We will also provide services during you normal operating hours if you have a security concern, no questions asked.
Our trained technicians will also transport in and out all equipment and chemicals (as always, non toxic) for the work if needed. The service provided will be LEED certifiable, and performed with the same attention to detail and quality control as our biggest customer.
So go ahead, give us a call at (617)547-0450 or get in touch with us today, and find out just how easy and affordable it is do have one less item on your to do list. After all, our mission is to sustainably provide each and every customer with janitorial service excellence at the best possible value!