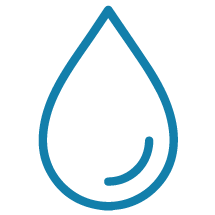 We are a minority owned and operated, commercial janitorial and facility services provider serving the Greater Boston area. We are committed to doing better for the environment.
Discover how much plastic and energy you can avoid using… and how many pounds of waste you can keep OUT of landfills by choosing Somerville Sustainable Cleaning.
All of this has a single purpose: to sustainably provide each and every customer with janitorial service excellence at the best possible value with the least possible environmental impact.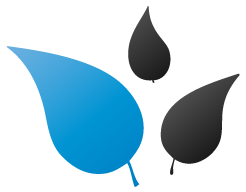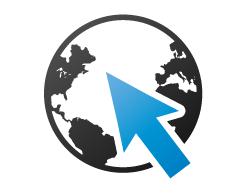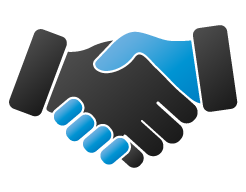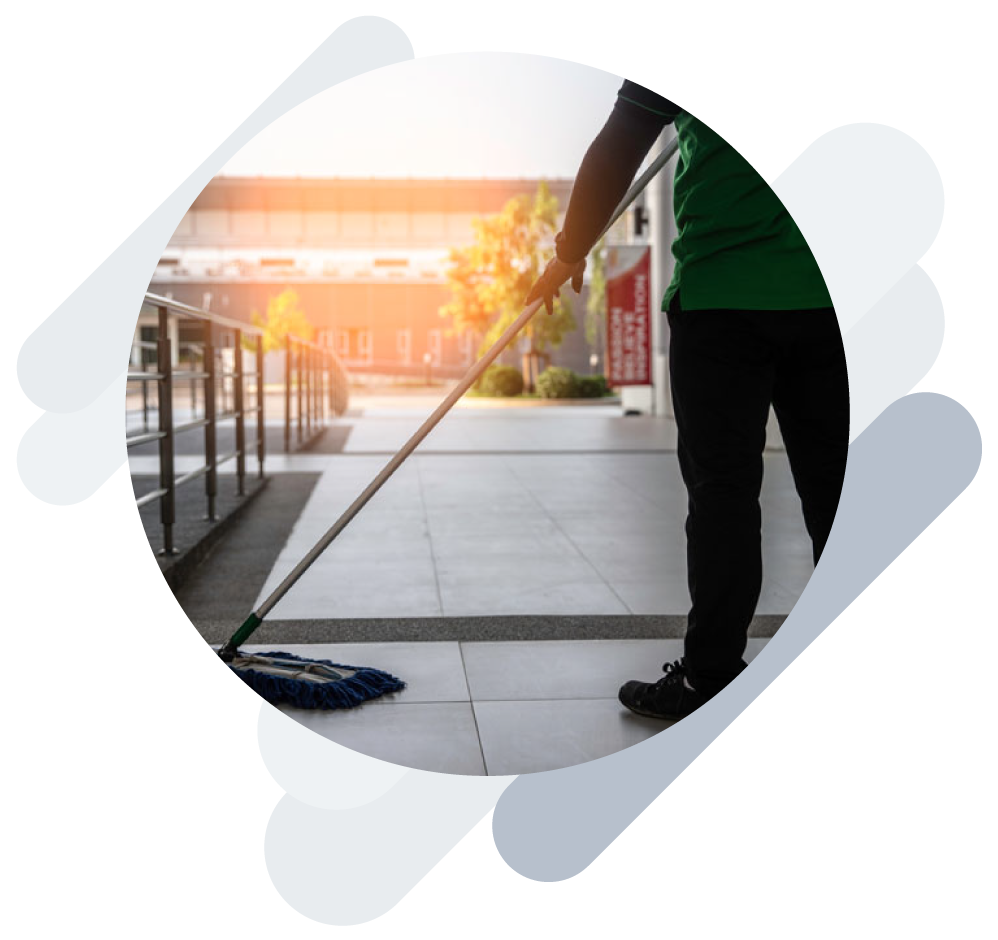 We combine nearly a half century of in-the-field janitorial service experience with the best technology. We pair the right equipment for each job with the correct chemical for each task. We retain a highly motivated staff, use the industry's most comprehensive training and supervision program, and keep our sustainability principles front and center.
Signup to hear about new services and promotions.