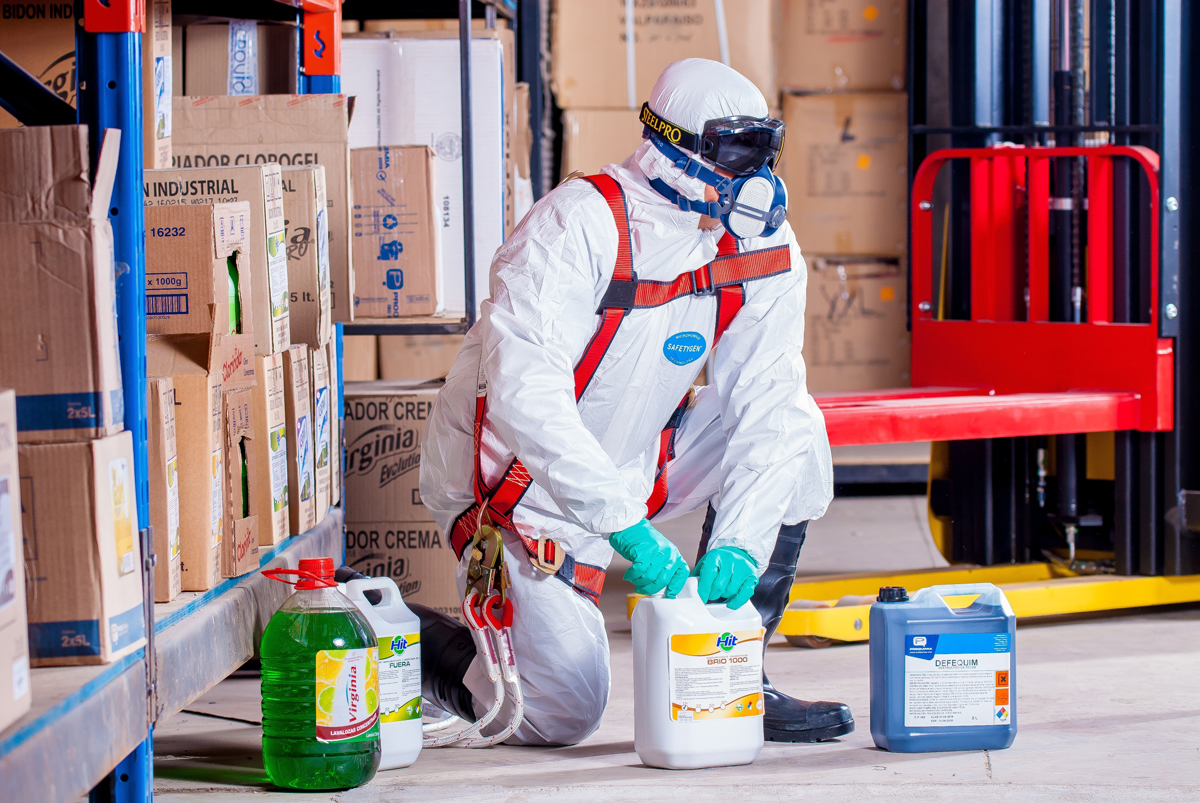 The modern era has brought with it a ton of great innovations in every industry. But in the cleaning industry, innovation often means new and potentially toxic chemicals.
Currently, companies do not need to be open about the toxicity of the chemicals they sell. The EPA is limited on how they test most chemicals because companies argue that it is "proprietary information." or the chemicals fall under 1976 TSCA grandfathering of 60,000 chemicals that can NOT be tested. This means that businesses may accidentally purchase toxic chemicals and sell them to consumers like you.
We've always focused on using safe and natural cleaning products, but now there's a growing movement to create transparency in the chemical industry. Lawmakers have a choice to require EPA testing on all chemicals, and we hope you'll show your support with us.
Why We Support the Movement
We've signed the petition to require testing on all chemicals, which would also allow the EPA to take dangerous chemicals off the market and protect consumers.
This reform in our laws would benefit two major groups: consumers and businesses. Many of us worry about the impact of legislation on businesses, but this law would actually help companies. Giving dangerous chemicals to consumers is a liability, so we deserve to know what's in the products we sell.
Although Somerville always uses safe and natural chemicals, we want to protect everyone – not just our own customers. That's why we firmly believe in this reform, and we know you do, too.
A Stronger Economy
Ensuring the health of the public is good for our economy as well.
Businesses can sell the right products without the fear of injuring or losing customers, and the public will benefit from being healthier, spending less on medical expenses, and taking fewer sick days off from work.
In the end, everyone benefits from this legislation. There is no reason not to take action, and we know this is the right choice for our country.
What You Can Do
If you own a business that supports this reform, you can sign the petition with us.
If you are a consumer, you can take part by signing this petition for the U.S. Congress.
Most importantly, you can help grow this movement by getting your friends and family involved. Share this post on Facebook and let people know that we can change things for the better.